School Council - A vote for a new council!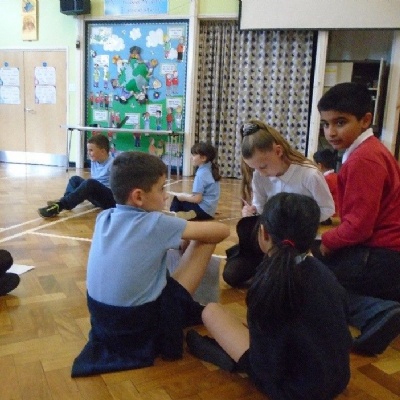 To begin the new school year at Church Hill C of E Junior School, each class was given the opportunity to vote for two pupils to represent them on the school council. Each candidate had to give a short speech to their class about why they would be the best representative for them, before a secret ballot was democratically held.
During our first half-term as a school council, we have been helping Mrs Brown decide upon a new name for our school's assemblies, a name which will encourage everyone who attends to let their light shine! We look forward to announcing the new name shortly!