Science Fayre 2022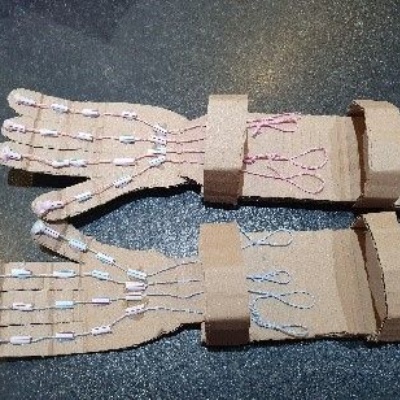 On Tuesday 5th April, Church Hill Junior's was incredibly proud to host our very first Science Fayre! This was a truly extraordinary event. Children had worked incredibly hard to produce their own science projects to present. What was most impressive was hearing the children explain the science behind their projects to parents, staff and governors. They were so knowledgeable, demonstrating that we really do have the next generation of scientists here at Church Hill.
Here are a few pictures of just some entries.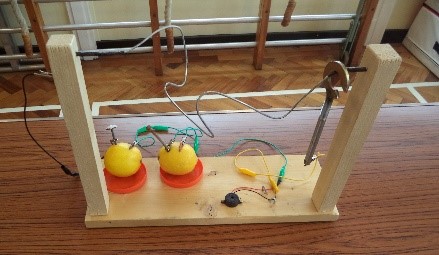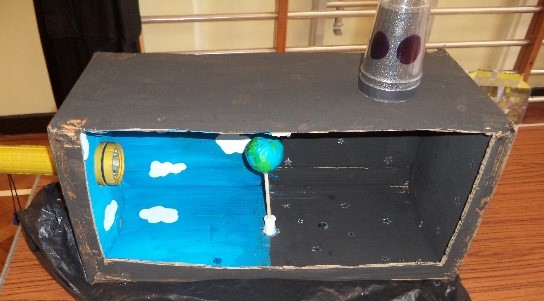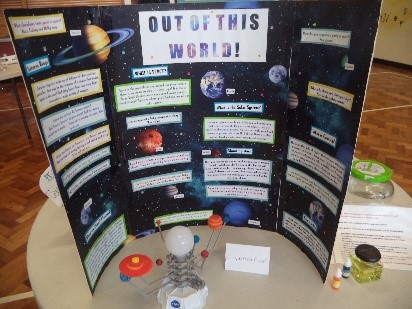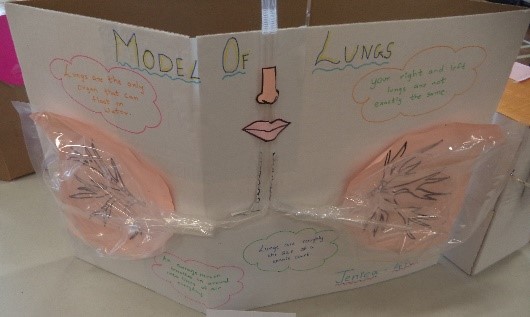 Our Vice-Chair of Governors, Steve Hardy was full of praise. Here is what he said, 'What a great thing to do, I felt it was such a success in so many ways:- a) For the children to see such a diversity of the projects and their enthusiasm and knowledge and understanding. b) For the parents / carers to not only come into the school but by actively engaging and enjoying not only their own child's project / demonstration but all the others also. c) The staff - it was such a well organised event, encompassing the whole school year groups and ran so smoothly. As the school science Governor, can I take opportunity on behalf of all the governors to express thanks to yourself and please convey the appreciation to those supporting you on what was a brilliant afternoon and what hopefully will become an annual event. You certainly have some budding scientists in the making and well done to all the children who took part.'
Below is another lovely comment from a Y6 parent, 'I just wanted to say how amazing yesterday was. It was such a fantastic science fayre . Well done to all the children and teachers involved. It was so lovely to see all the experiments and how the children were so very thorough in exactly what their experiment/ science item was about. They all put so much work into their projects. Well done children and well done school!'
The winners will be announced during Friday's Celebration Get Together!