Outdoor Learning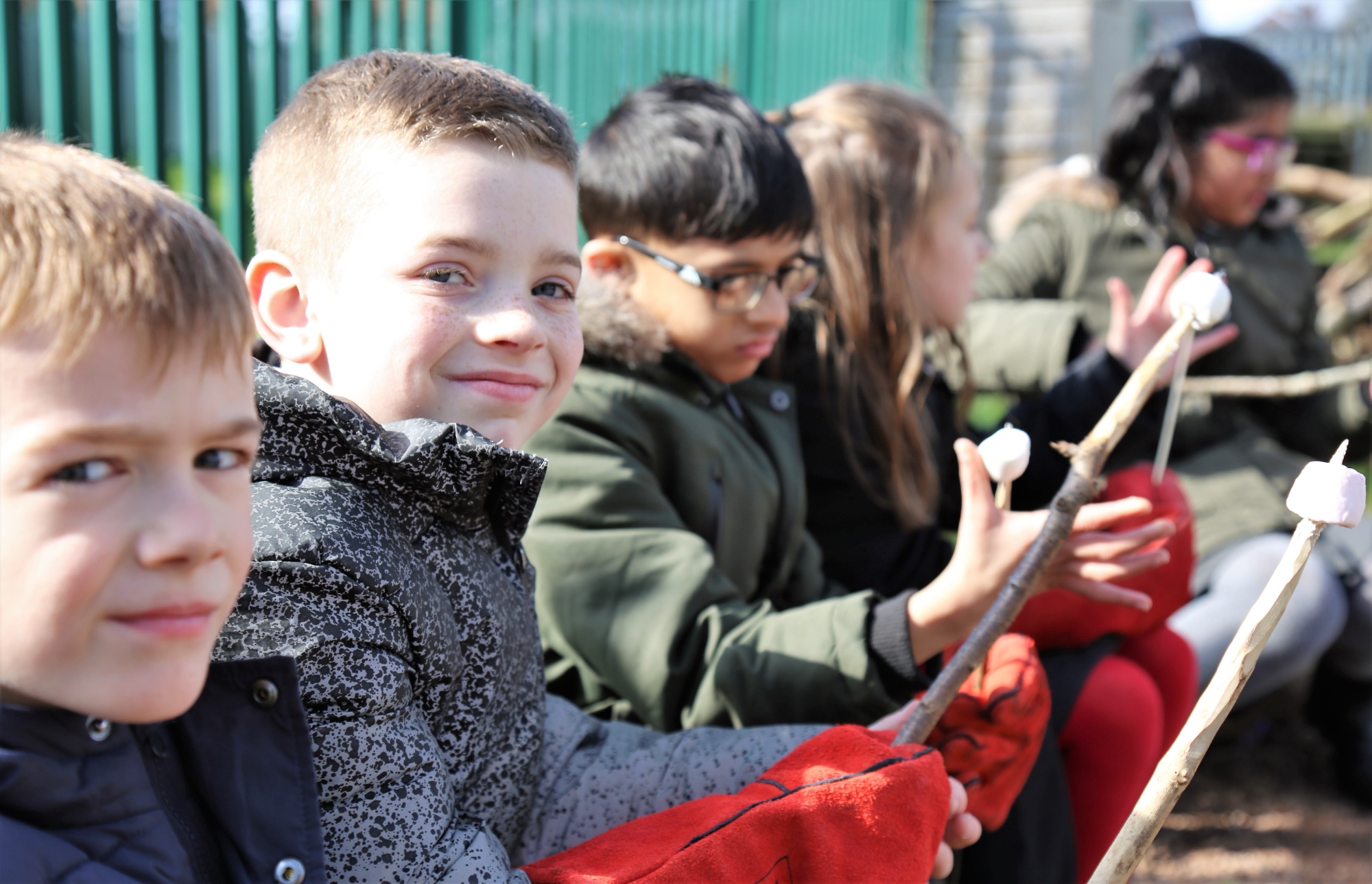 Through a positive, caring environment, we provide the opportunity for every child in our school to reach their full potential during their time at Church Hill. We embrace Christian values and ensure all children are ready for their next steps in life.
Intent for Outdoor Learning
Church Hill CofE Junior School believes that a healthy school that encourages outdoor learning is one that is successful in helping its pupils to do their best and to build on their achievements, whilst teaching them life-long skills and enabling their light to shine.
At our school, we have extensive school grounds and an outdoor learning area, which can be accessed by all of the children. We believe that it is important to enable children to use the outside environment as a context for learning, throughout the year. We believe all children should shine and have the to opportunity to experience the world beyond the classroom, as an essential part of their learning and personal development. These experiences allow children to make sense of the world around them by making links between feelings and learning. These childhood experiences will stay with them right through to adulthood and will affect their behaviour, lifestyle and work, by influencing the decisions that they make.
Our outdoor learning and healthy schools policy aims to foster children's love of learning. At Church Hill, we believe that all children have the right to experience the unique and special nature of being outdoors. We further believe that it is important to enable all children to use the outside environment, as outdoor learning can really help bring learning alive. For that reason, the outdoors can have an impact on many areas of the curriculum, such as imaginative writing along with personal and social development. Outdoor learning also provides experiential opportunities, allowing pupils to respond positively to opportunities, challenges and responsibilities, to manage risk and to cope with change.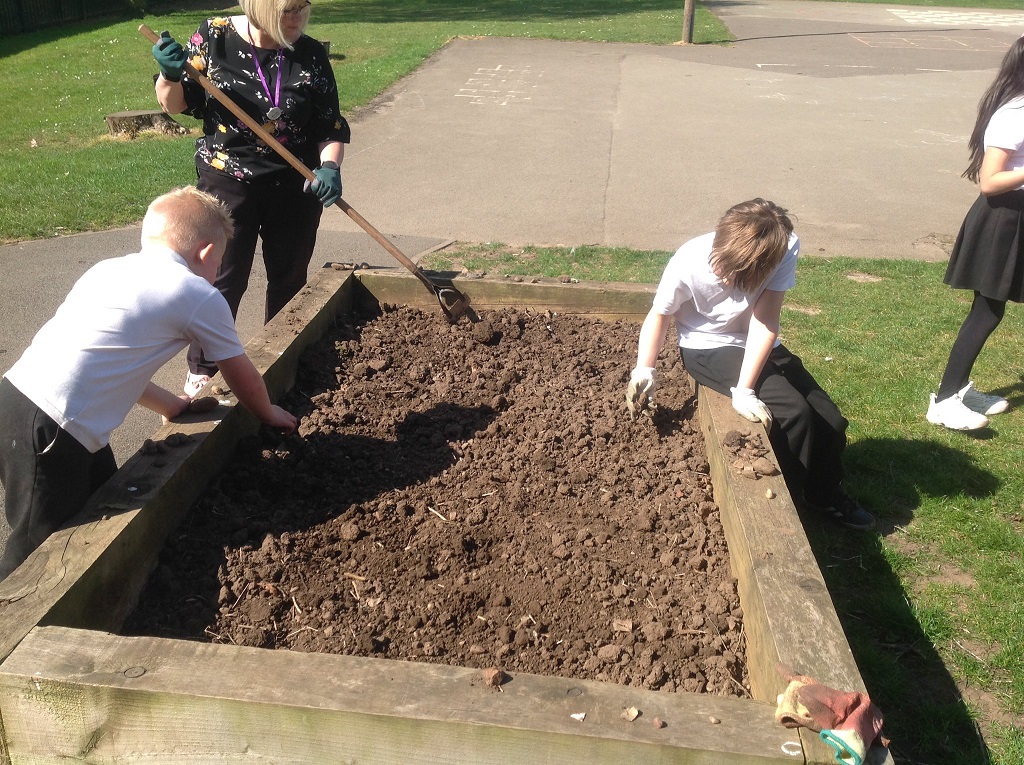 Useful websites to help your child find out more about Outdoor Learning