St Michael & All Angels Church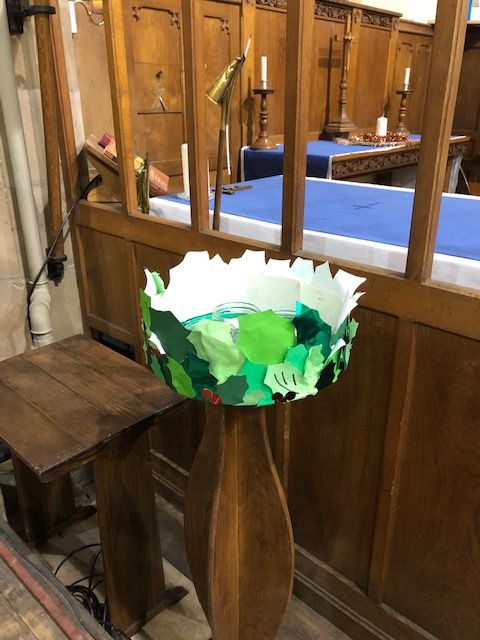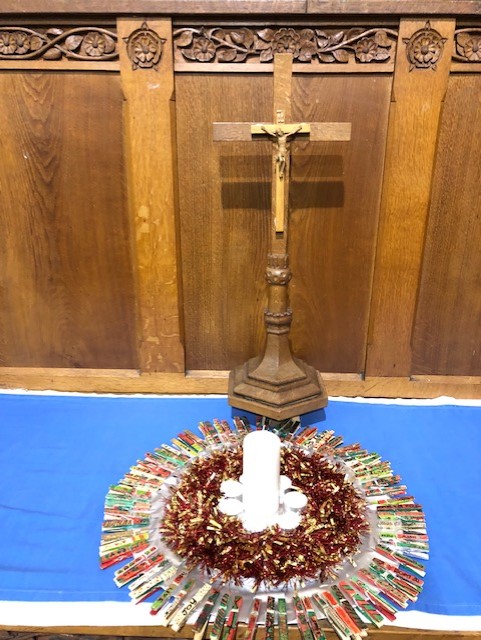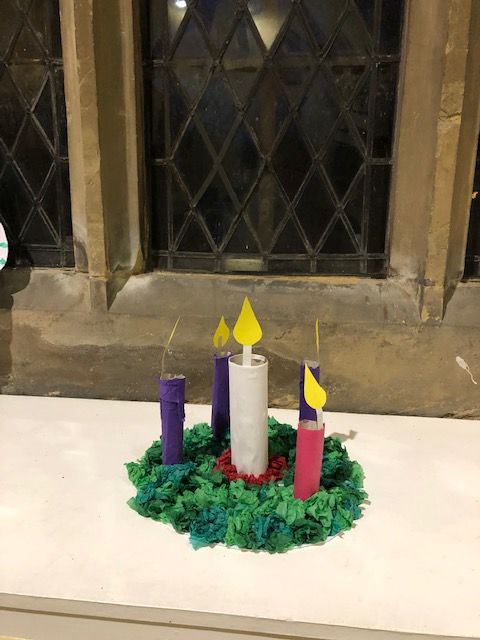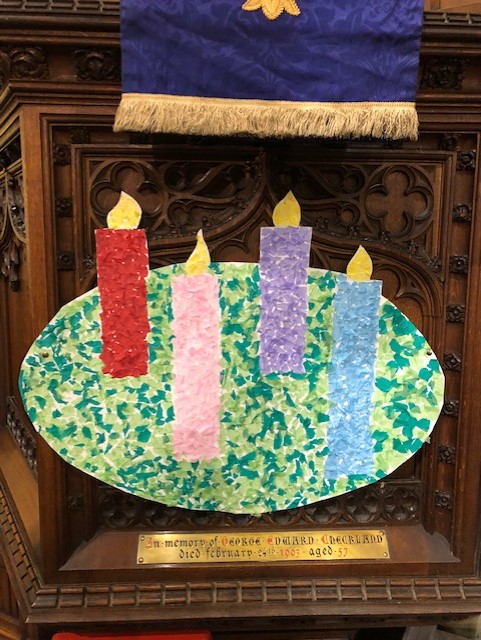 Church Hill C of E Junior School cherishes its connection to our parish church St. Michael and All Angels. We visit the church regularly for important services such as Harvest and Easter. We also love our prayers and reflections being displayed and forming part of church services there through our prayer partners. At Christmas, our school choir sings in the church for the community event Thurmaston Lights Up which is held on the first Sunday of Advent and we always contribute to decorating the church for the festive season. We are eternally grateful to Mandy Green and Maureen Tebbutt who are two governors from the church congregation. Mandy, in her role as children and family worker, runs the school Buzz Club with Rev Sweet which is an art and crafts club on Wednesday lunchtimes based on the school vision and values. She also supports with leading some Get Togethers and has been gathering the children's views for the Bishop's Council. Maureen has helped to be the link between school and the food parcel initiative run by the church as well as supporting with swimming and her role as governor for Maths.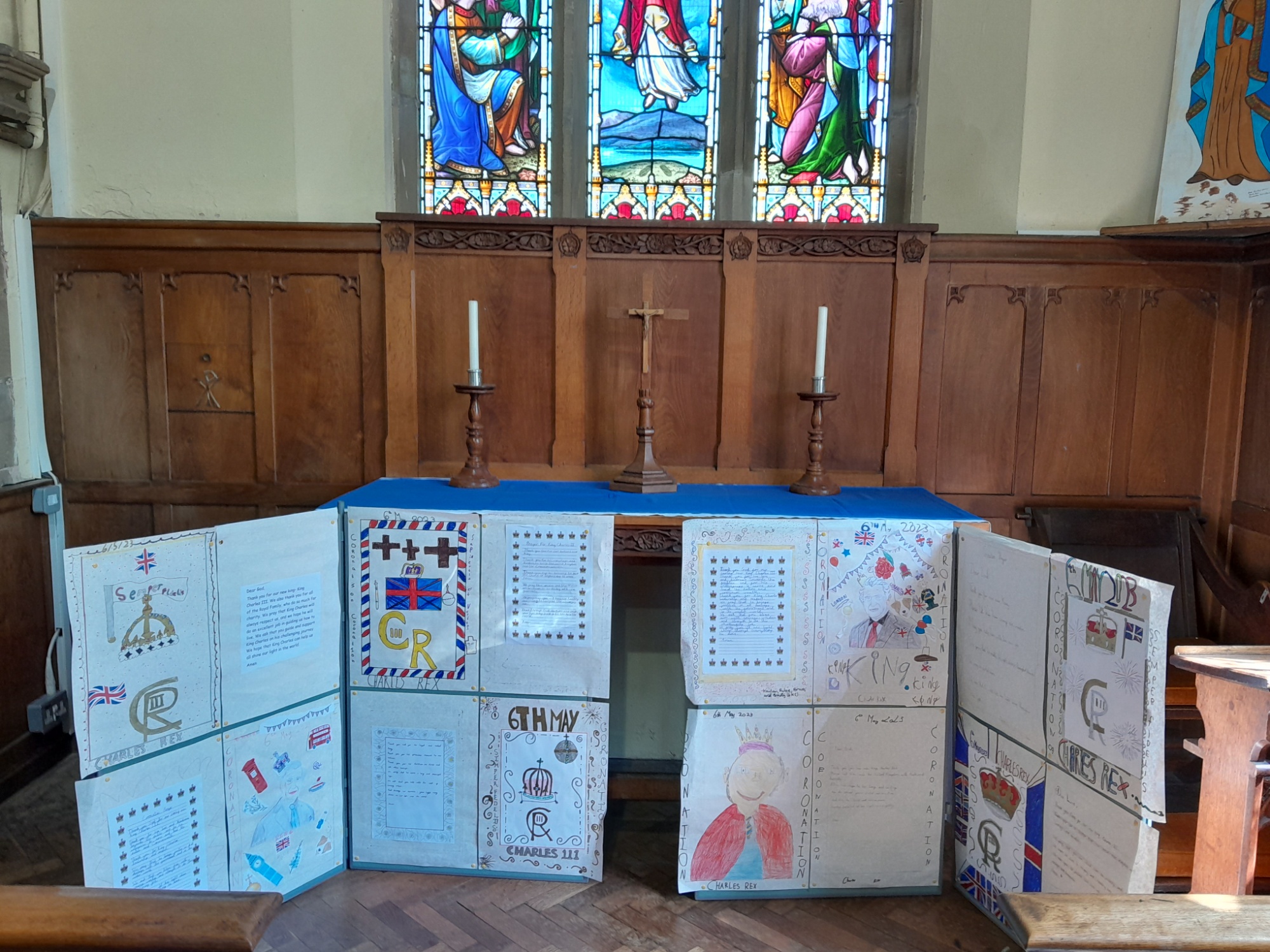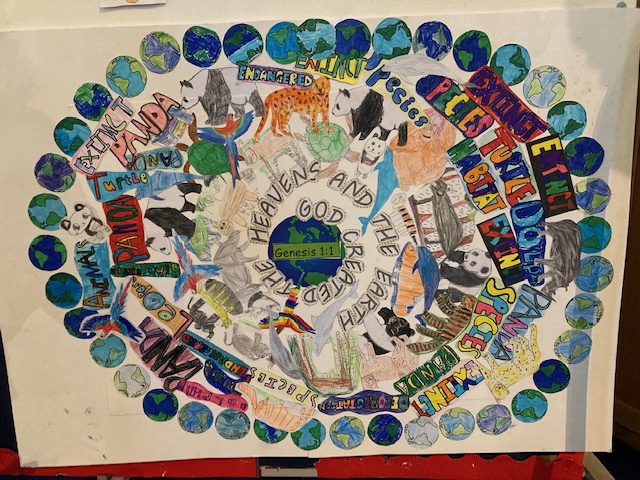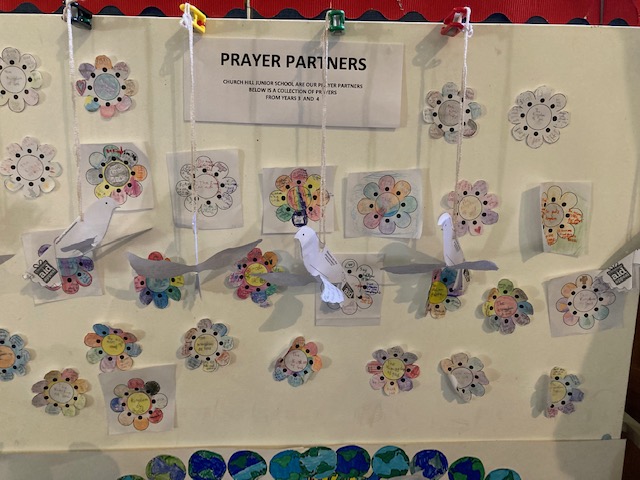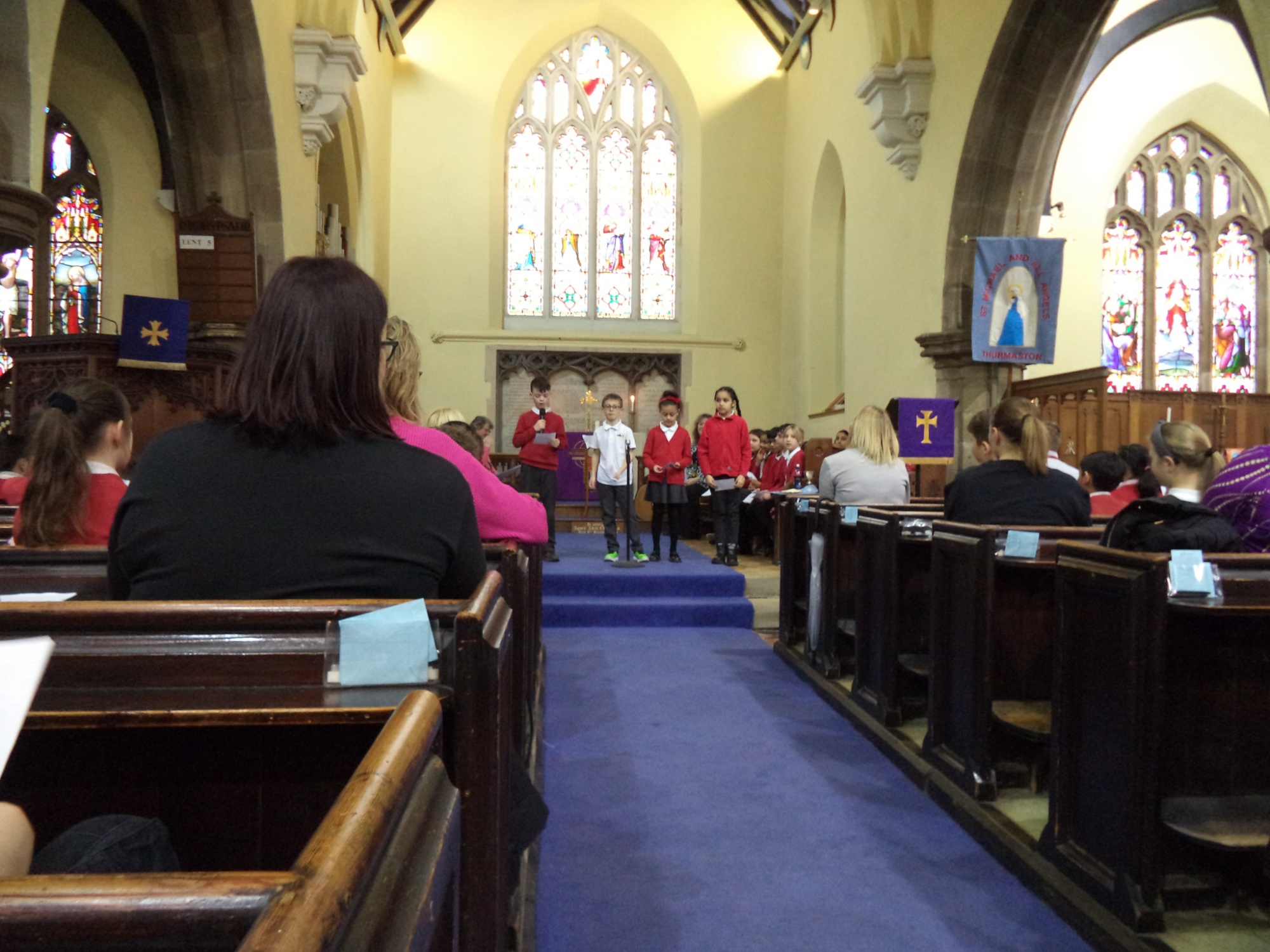 The school is also the base for the Church of the Living Hope which is a new plant run by Rev. Steve Sweet. Services are held in the school hall every Sunday as well as Build and Breakfast events held on the first Saturday of every month (Lego and breakfast). During the summer, the Church of the Living Hope runs a very successful summer club which is attended by many Church Hill families. Rev. Steve Sweet is also one of the school governors who regularly helps to run the Buzz Club and leads Get Togethers.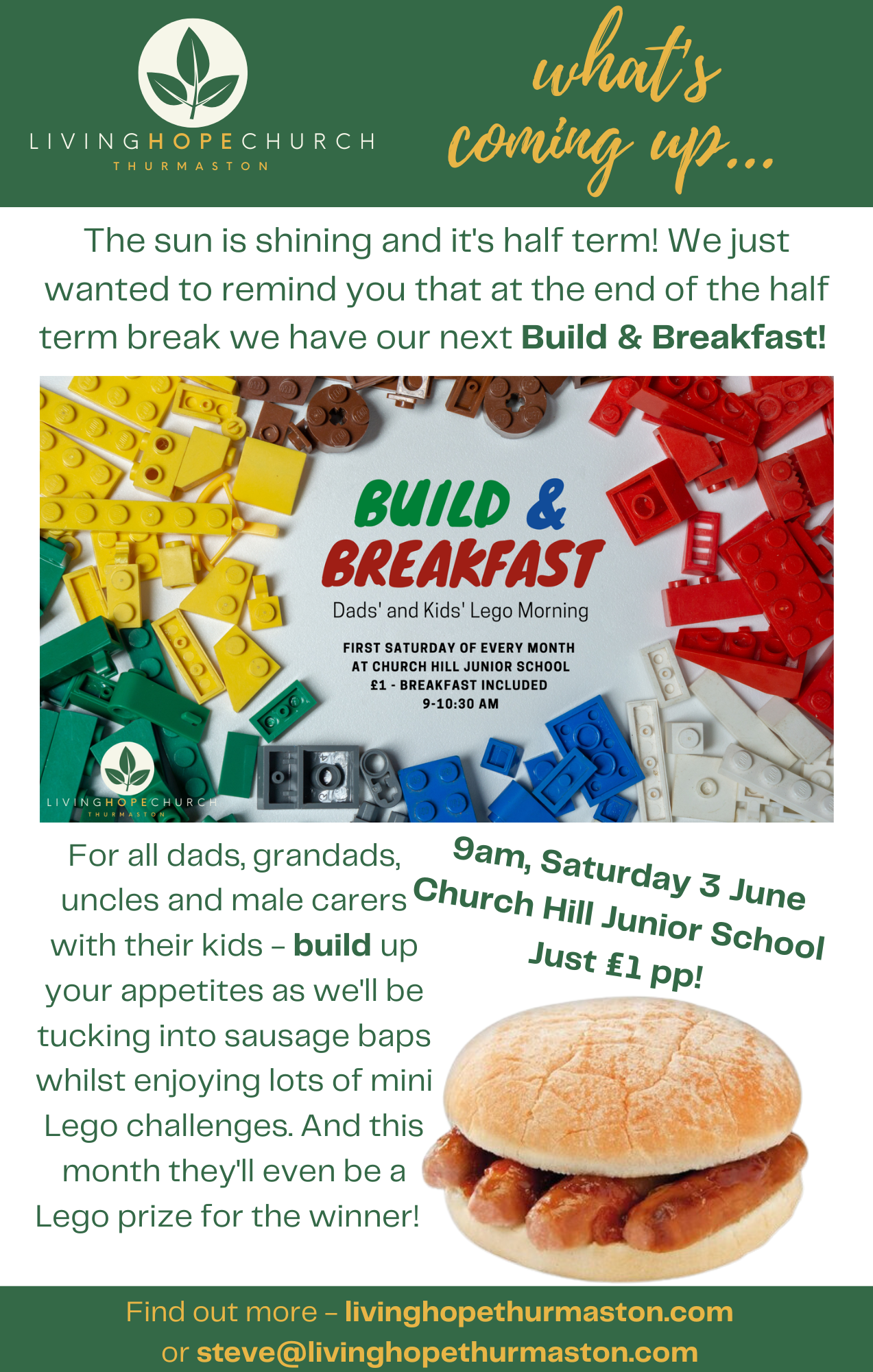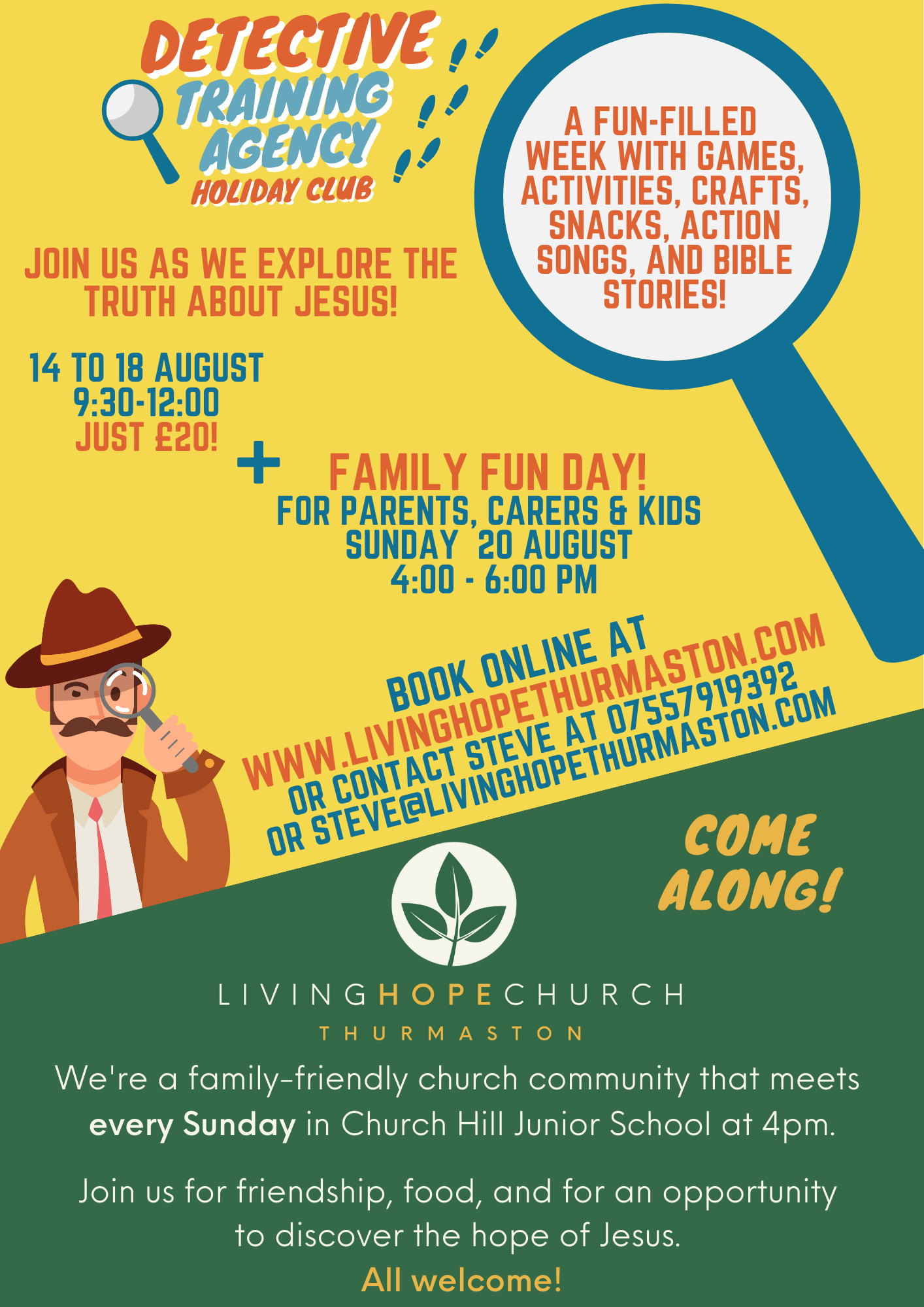 Please click here to explore additional links to St Michael & All Angels Church