The Vision
'Let Your Light Shine' (Matthew 5:16)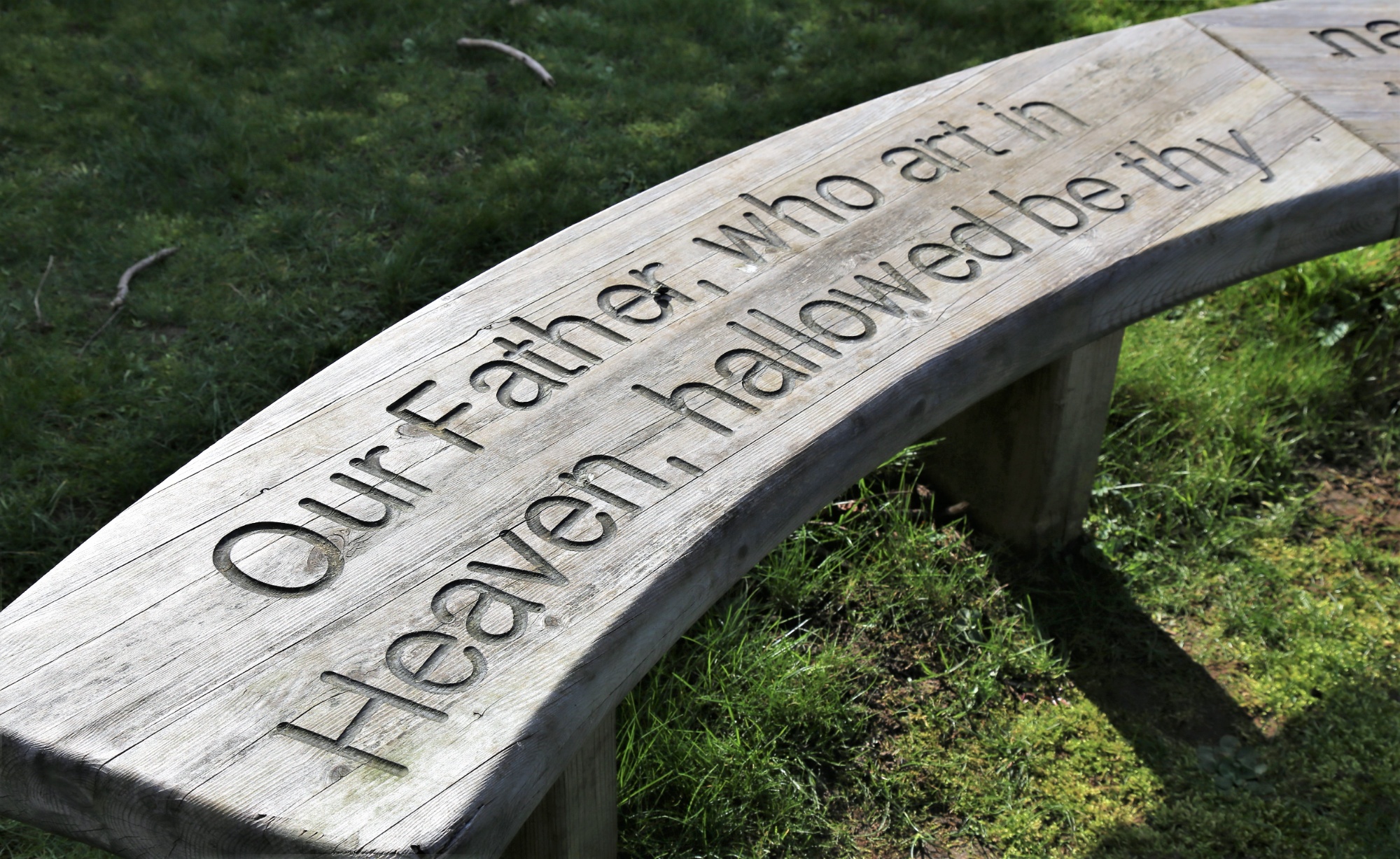 You are the light of the world. A town built on a hill cannot be hidden. Neither do people light a lamp and put it under a bowl. Instead they put it on its stand, and it gives light to everyone in the house. In the same way, let your light shine before others, that they might see your good deeds and glorify your Father in heaven.
Welcome to the Church Hill family where we encourage all children to let their light shine and to encourage the light in others. Our vision was chosen in 2019
through discussions with children, staff, parents and governors. The symbolism of light was explored: we considered its association with divinity, purity, goodness, guidance, knowledge, wisdom, hope and truth. Our Church School community is proud of the eclectic mix of cultures and religions. We felt our vision was one that would resonate with those of Christian faith, those of other faiths and those with no faith as symbolism of light is at the heart of many cultural and family traditions. Above all, the book of Genesis begins as God creates light. Light thus acts as a basis from which all life will grow and thrive, just as our vision encourages children and adults to flourish.
As a school community, we have been exploring our school vision and the associated theology.
This is how the children interpreted the vision: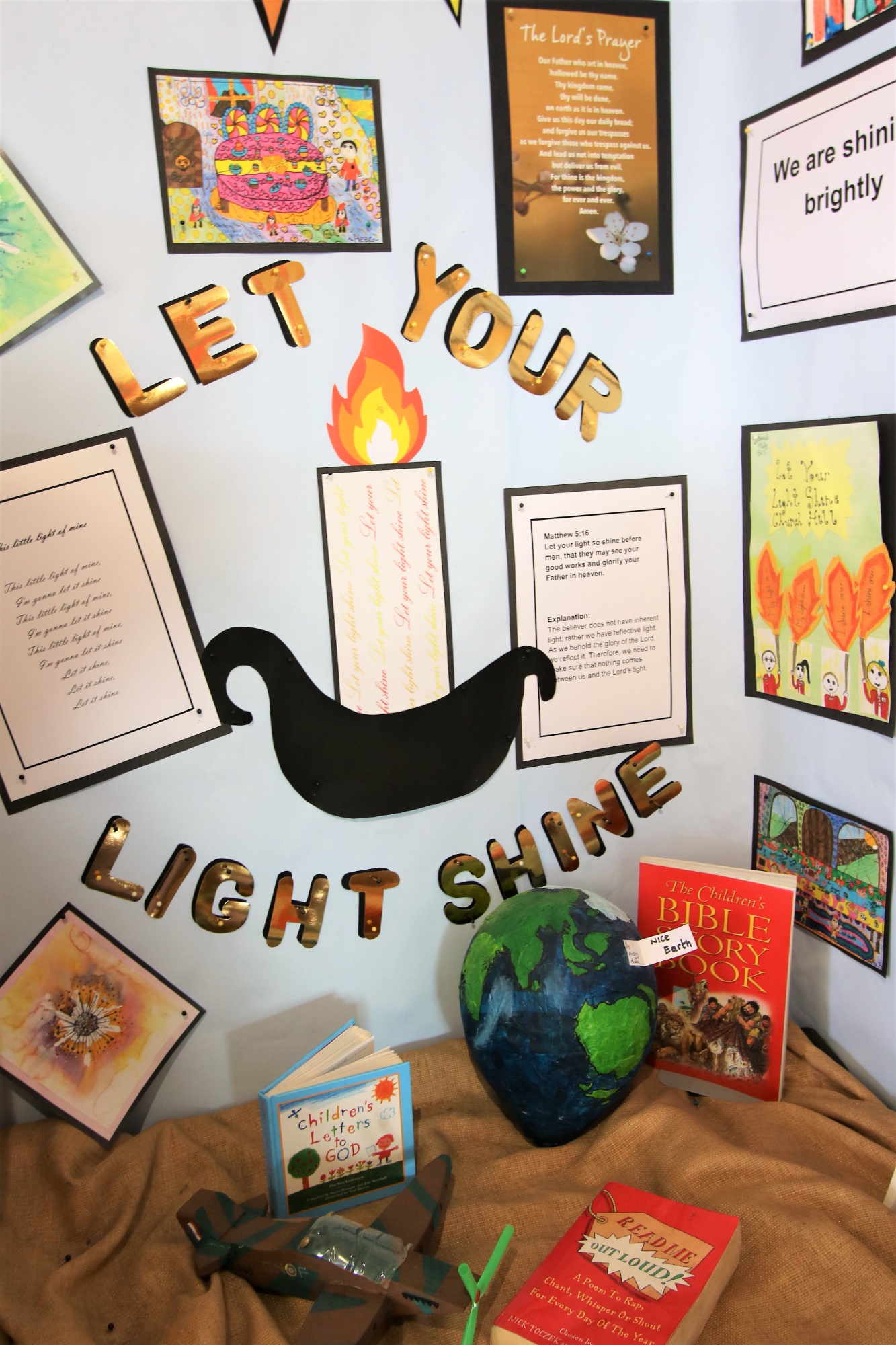 "Jesus loves you and the things you do so let all the good things come out of you." (Year 3)
"Let your happiness shine and make others be happy and shine too." (Year 4)
"Be proud! Don't hide your talents. Use your light to illuminate the lives of everyone you know and even those you don't." (Year 5)
"Look for a chance to shine in every situation. Make sure you show your personality and one day it will help someone." (Year 6)
This is how the staff interpreted the vision:
"As a staff, we have diverse strengths and interests. We learn from each other, accepting our vulnerabilities, but support one another by sharing our expertise. We have a positive energy that radiates to others, ensuring all members of the school community are accepted, appreciated and valued. We aim to use our strengths to have a positive impact, both at our own school and at others, allowing children of all faiths and none to shine spiritually."
This is how the governors interpret the vision:
"As a governing body, we all have various talents and abilities – we need the courage and confidence to use them in the best possible way to challenge and support the school. We should not be afraid to pose questions for the betterment of Church Hill C of E Junior School. In this way, we can have Christian impact on the world so God can be glorified. The vision, "Let your light shine," resonates with us as we have the belief in our own abilities to do good within the school community."