Music GOLD Award ACHIEVED!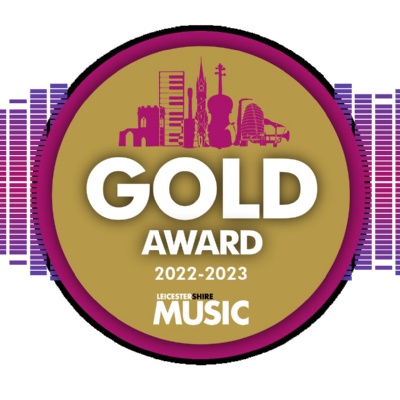 We are absolutely THRILLED to share that Church Hill C of E Junior School has been accredited the GOLD Award! Here is what the inspector said about our all-singing and all-dancing school!
"Church Hill Junior school provide outstanding musical opportunities for all, maintaining a high standard of teaching and learning across the workforce. This is sustained by strong leadership from Mrs Brown and Mrs Shilton with a shared staff vision that music is everyone's responsibility to champion."
"All pupils are supported to gain skills of musicianship and a deepened understanding of musical genres and technicalities such as notation. The carefully designed curriculum helps to prepare them for the next step in their musical journey."
"Performance is a strong feature of the school and opportunities to link with the local community are taken. The school are very reflective and challenge themselves to continually improve what they do with careful planning."