Spelling Bee House Competition!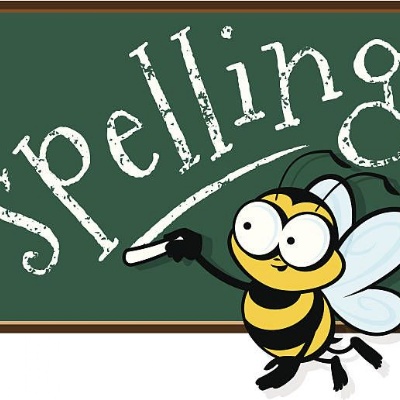 This term, children have taken part in our first House Competition - The Spelling Bee! All children were given lists of words from their year group's curriculum, that also appear in well-loved children's books from our library.
The first round was held within year groups, where children were tested on 20 random words from their lists. The person that scored the most from each house in every class, then went on to compete in the phase final the following week.
Again, these children were given a large list of words that may come up and were tested in front of the phase (yrs 3/4 and yrs 5/6). As children spelt a word incorrectly, they were eliminated from the competition.
Eventually, after a long battle, we had a winner from each year group. These were:
Rutvi in Year 3, Maitri-Pari in Year 4, Aarav in Year 5 and Mylee in Year 6. Each child received a voucher to spend in our book fair as well as 50 house points each.
Well done to everyone who took the time to learn the spellings!