Parent Questionnaire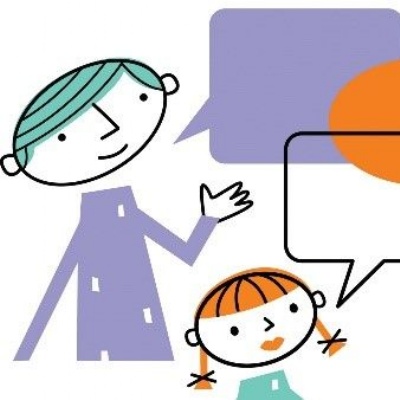 Parent Questionnaire 2020
Thank you so much for completing our parent questionnaire.
97% of parents felt their child was happy at school
99% of parents stated their child felt safe at school
95% of parents were happy with how their child behaved at school
We were overwhelmed with the level of positively and thought we would share some of the lovely comments with you.
"Great school! My children have always loves it at Church Hill. It has always been a great community school. We will miss it when my child leaves. Thank you."
"My child is very happy at school and takes part in lots of sport" (YR5 parent)
"Great support to meet my child's SEND needs from all staff over last 3 years" (YR5 parent)
"This school is such a lovely school, all the staff are great and support my daughter brilliantly. She's so happy here. Thank you"
"I am very pleased with this school. I would happily recommend Church Hill to anyone. Always supportive with the child and with the parents. Always a warm welcome."
"Thank you for all the boosters to help my son. He is doing really well now." (YR4 parent)
"Great school and a great curriculum for the kids – thank you all staff" (YR5 parent)
"I'm really pleased with Church Hill. The whole school has an amazing atmosphere and the staff are all amazing!!" (YR3 parent)
"Fantastic school. Couldn't ask for better. Happy child – says it all" (YR3 parent)
"The school staff has been very supportive, understanding and conscientious with the settling in period of my child. Many thanks. Brilliant school." (YR6 parent)
"High academic standards led by the values and Mrs Kirk's vision –brilliant school"
"You walk in the school and sense the love of learning by both the children and the staff."
As always, we strive to improve and be better for our pupils, parents and community and therefore will work on any areas parents felt needed consideration. We look forward to sharing these developments with you over the year.
Mrs Sudera