Masked Reader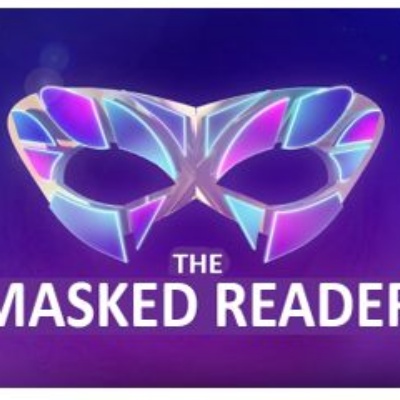 World Book Day 2021
The staff had great fun disguising themselves for 'The Masked Reader' this year. Children were given a video of the staff reading the Revolting Rhyme (Roald Dahl) Jack and the beanstalk. All they had to do was guess who was reading each section.
The child with the most correct in each year group grabbed themselves a book token and 20HP for their efforts. Our winners were:
Maiya in Year 3
Tulisa in Year 4
Adam in Year 5
Buttercup in Year 6
Thank-you to everyone who took part. Click the links below to see the video again and how many you guessed correctly!
https://web.microsoftstream.com/video/cb823364-996e-43ce-bbbd-167cf64c8e7b