Enterprise Challenge 2022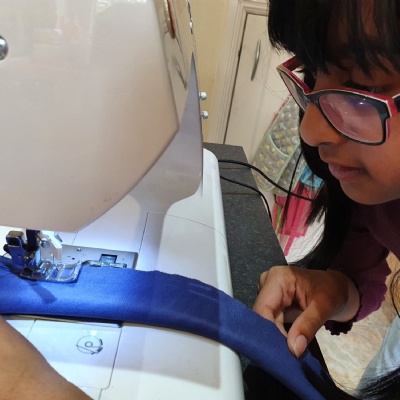 A huge well done to the Year 6 children who took part in another very successful enterprise challenge!
Groups of Year 6 children were given £5 to start their own business. At the end of the project, they had to return the £5 with a 50p donation for library books and then were able to keep the remainder of the profit. All groups managed to make a profit and some were very successful, earning well over £300! The Year 6 cohort made a total profit of over £2300 which is phenomenal!
The variety of businesses were excellent with jewellery, hair scrunchies, sweets, cakes, biscuits, stress balls and games being very popular.
Many parents commented positively about the venture with them being impressed with the range of skills that their children had developed throughout the project.
We look forward to continuing this next year.
Mrs Sudera