About Us
Vision Statement:
Let Your Light Shine (Matthew 5:16)
Mission Statement:
Together
Everyone
Achieves
More
Headteacher's Welcome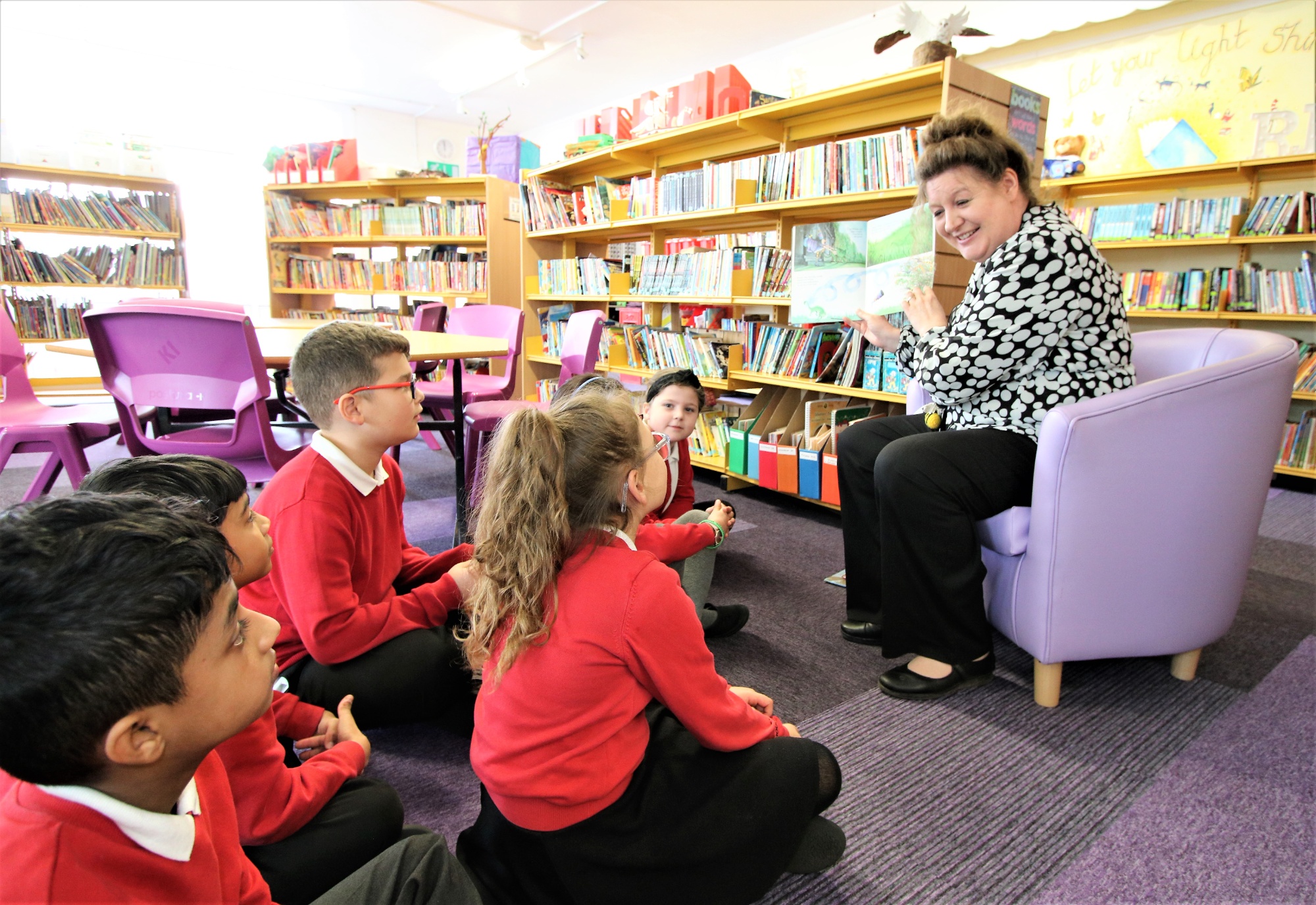 A warm welcome to Church Hill C of E Junior School! Through our vision, "Let your light shine," (Matthew 5:16), we aspire for all children to celebrate their strengths and be proud of their achievements. Our broad, exciting and inclusive curriculum allows all children to shine and to encourage the light in other. We are proud that our Church of England school is rooted in family values with a warm and caring ethos.
I am thrilled to have been appointed as the new Head Teacher after the retirement of the previous Head, Mrs. Shereen Kirk. I have been teaching for twenty-five years and have had the privilege of working at Church Hill C of E Junior School for seventeen years, initially as a class teacher and, more recently, as Assistant Head. I am deeply committed to this school and our local community. It is important to me that your child grows up with amazing memories of their time here. I am committed to providing excellent opportunities and I see Church Hill C of E Junior School as a place full of happy, well-rounded children, who love learning and who are determined to fulfil their potential. I believe that every child should be given a chance to shine regardless of background or ability and I have high expectations for every child in my care.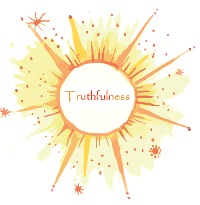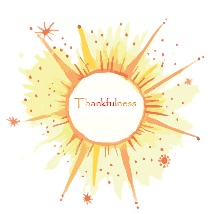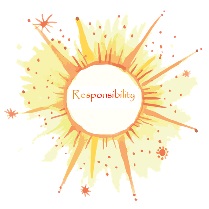 The staff team are incredible. They are passionate about their work, committed to the children in their care and very talented. I am extremely proud of my team because they strive to achieve the very best outcomes for our pupils in all areas – not just in academic performance. We are also supported by a strong and dedicated governing body. Church Hill C of E Junior School lives and breathes our mission statement that Together Everyone Achieves More (TEAM).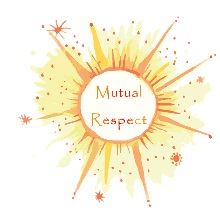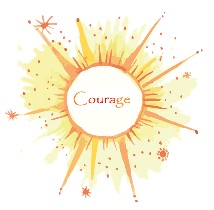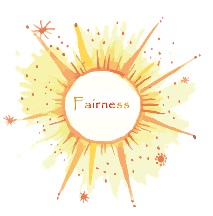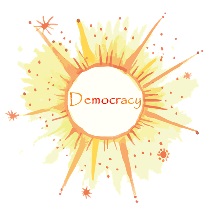 At Church Hill C of E Junior School, everything we do is aligned with our school vision: Let Your Light Shine (Matthew 5:16). This is taken from the following bible verse: "In the same way, let your light shine before others, that they may see your good deeds and glorify your Father in heaven," (Matthew 5:16). Our ethos is underpinned by seven Christian values and five British values, each of which has a special focus throughout the curriculum. Through these, our school community continues to flourish.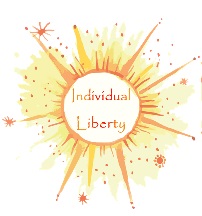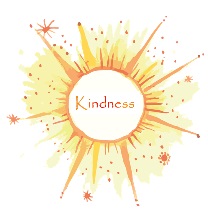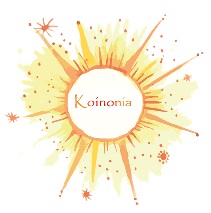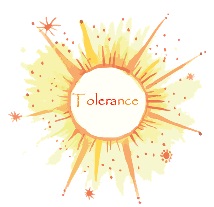 Please do not hesitate to contact me if you have any concerns because Church Hill C of E Junior School prides itself on an open-door policy. For those parents with older siblings already at our school, I am delighted to continue working with you, and for those new to the school, a very warm welcome to the Church Hill family.
Yours sincerely,
Mrs. Diane Brown
Head Teacher