Church Hill Friends (PTA)
A warm welcome to the PTA page! My name is Mrs Campana and along with Mrs Allen, we are the school staff tasked with the running of Church Hill Friends, the PTA at Church Hill Junior School. We have been letting our light shine on the school, since founding it in 2007, when a group of parents became involved in fundraising alongside staff to raise money to pay for little things that school budget couldn't stretch to.
Over the years, we have gifted many well-appreciated items to help make the children's lives happier at school. These range from regularly updating class toys and outdoor play equipment for lunchtime, paying annually for the whole school to watch live theatre by way of a pantomime in the New Year (linking to the school charter) and supporting the curriculum by providing food and entertainment on cultural days for the children and staff to enjoy. One of our biggest achievements so far has been the purchase of a biometric library system that allows children to scan their reading books in and out using their thumb print!
We raise money in lots of different ways and we are always open to new ideas as to how we can do this. Big events like our Christmas and Summer fetes are always well supported and our discos and movies nights sell out very quickly. Bonfire night is always guaranteed to go with a bang!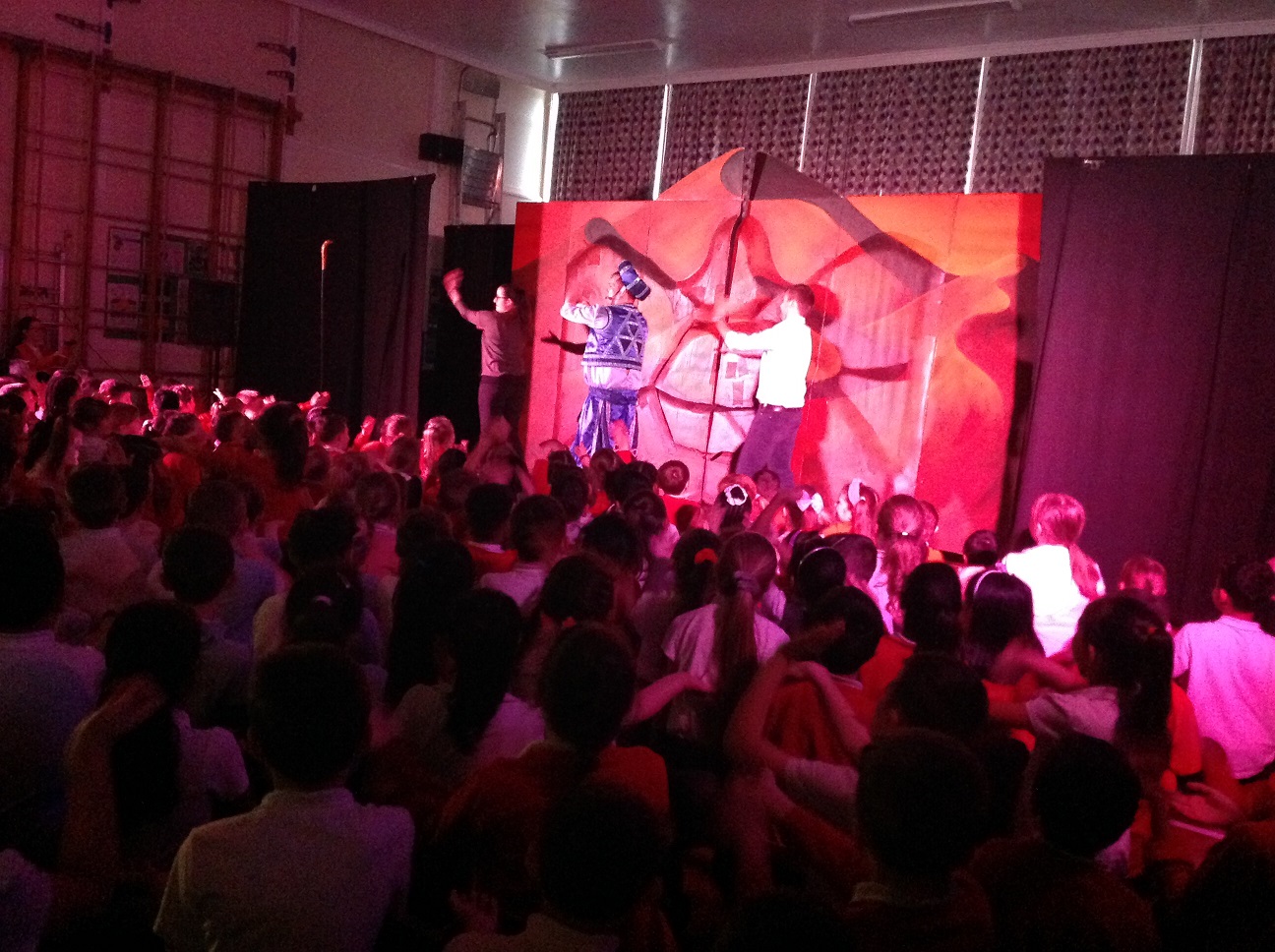 As I'm sure you can appreciate, putting on these events takes a lot of time and planning. We volunteer to run the events but help is always very much needed. Whether you can support on a one-off occasion, dedicate yourself over a longer period of time or just simply turn up and enjoy our events, it is truly appreciated. As our mission statement celebrates, Together Everyone Achieves More.
As well as providing funds for school, we also feel the PTA brings the school and local community together. For us, it's important that children see this, as we are all part of the Church Hill family!
Sadly, COVID has stopped us being as active as we normally would be in this current year, and for the foreseeable future we will be quietly supporting school the best way we can.
If you have any ideas or skills that you think may be at all useful, we'd love you to become involved. Please contact us at: friends@churchhill-jun.leics.sch.uk