Competitions
The Creative Challenge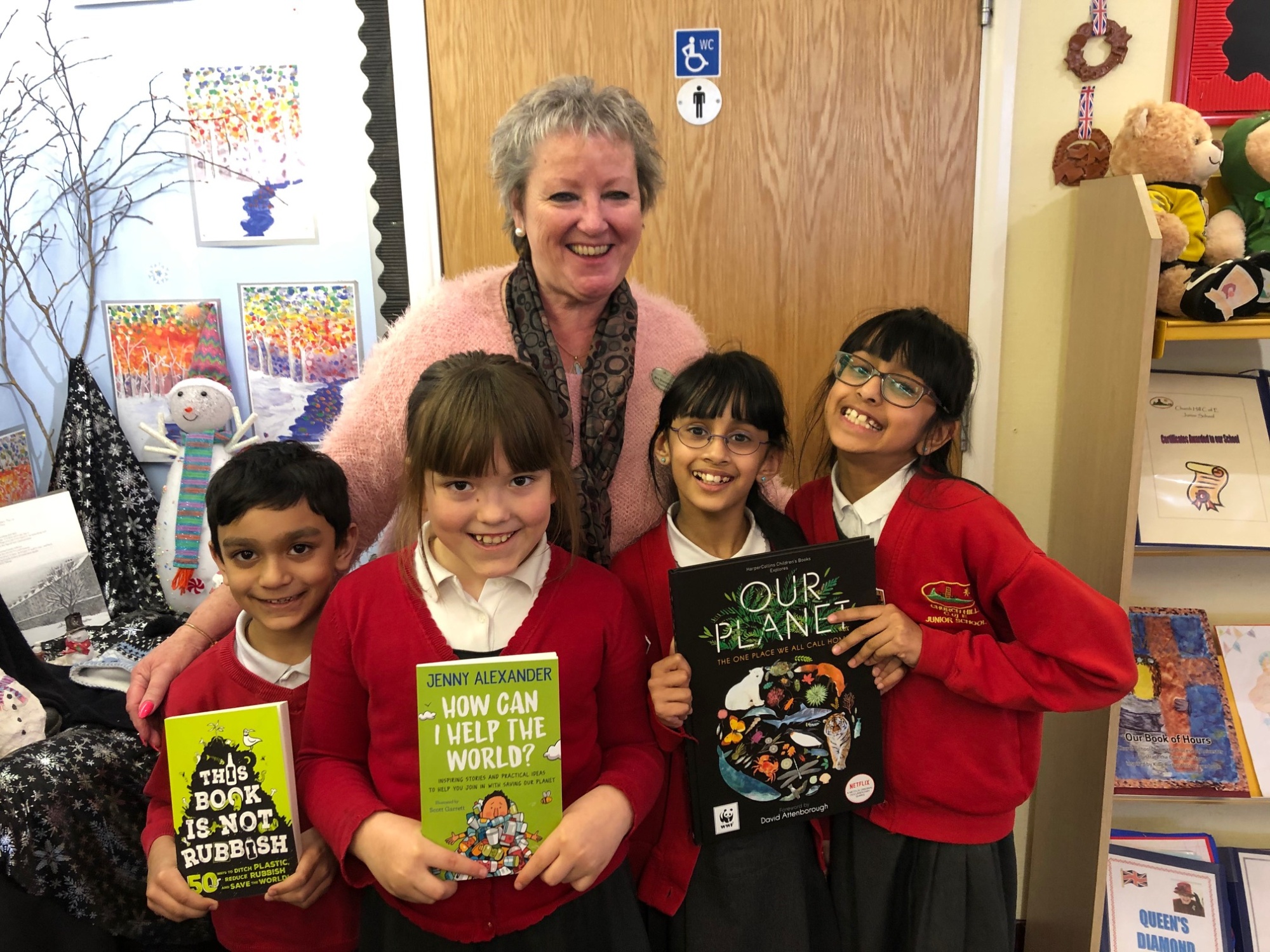 March 2020
The creative challenge is a competition that allows our children to think originally and present a creative final outcome. This year's task was to create something that illustrated the problem of climate change and what we can do about it.
Pupils were asked to create anything that used their talents creatively, such as a painting, sculpture, model, poem, discussion piece, song or anything else that they could think of.
The entries were judged on the following criteria:
How clearly the message of climate change was presented, i.e. its effects and possible solutions
The quality of presentation
The aspiration shown in the task (more complicated materials, more advanced art techniques, ambitious vocabulary)
The results
We had an overwhelming amount of entries, to a very high standard. The judging panel had a truly tricky time in awarding the prizes.
There were 5 runners up, each receiving 20 house points for their houses.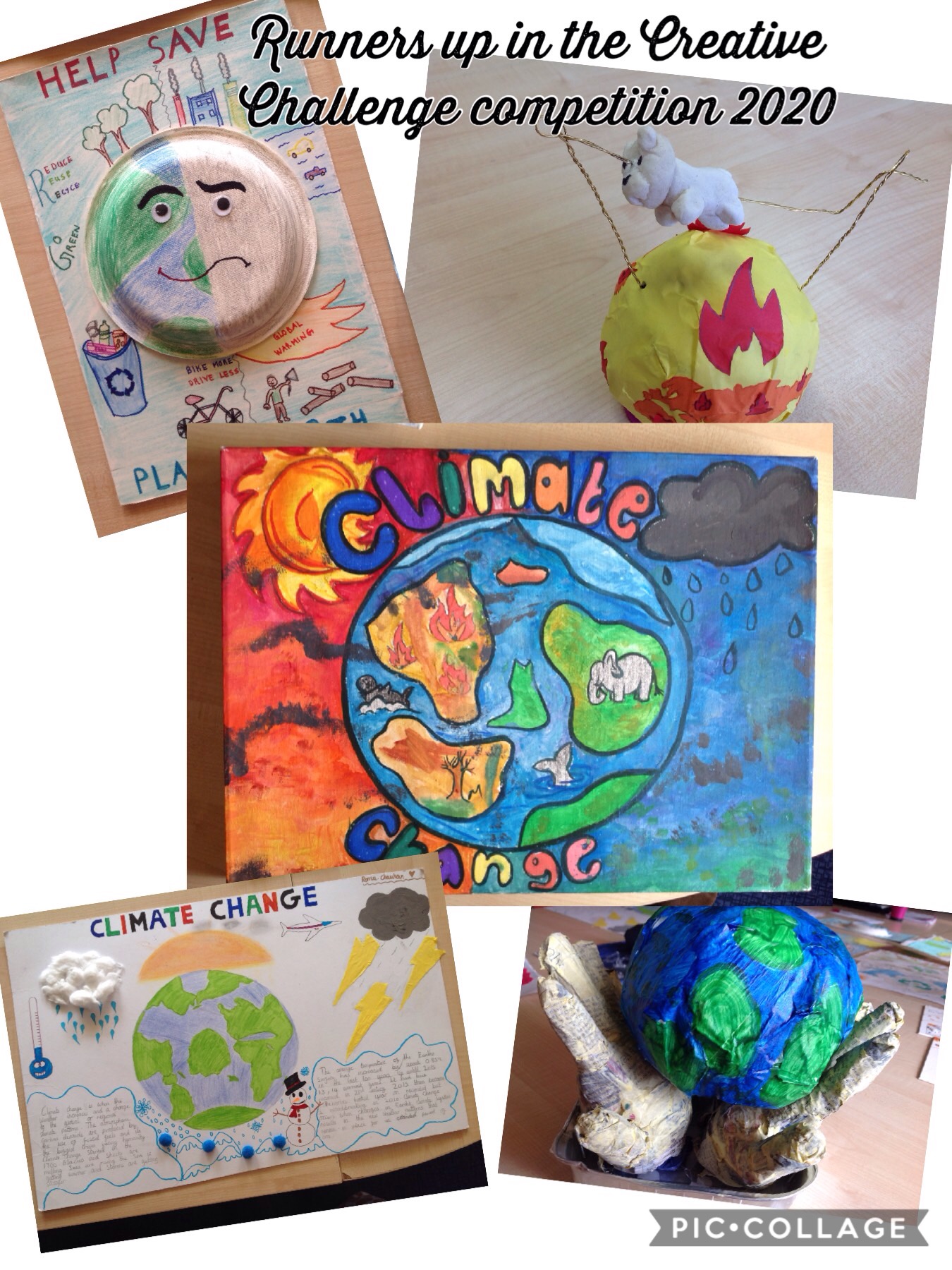 Veer, Abigail, Roma and Rikin in Windsor
Freya in Balmoral
3rd place, receiving 50 house points
Dhariya in Balmoral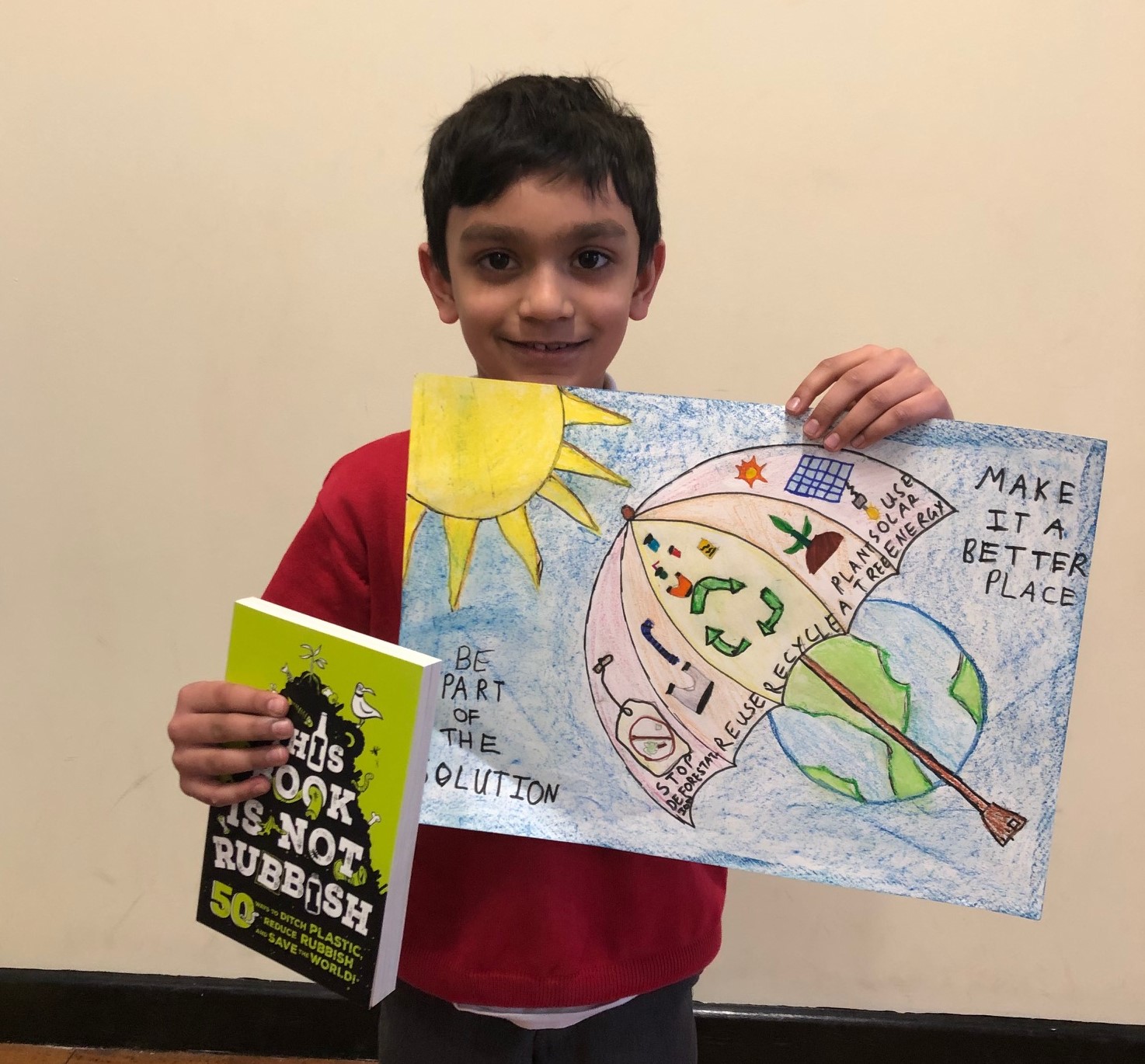 2nd place, receiving 75 house points
Millie in Balmoral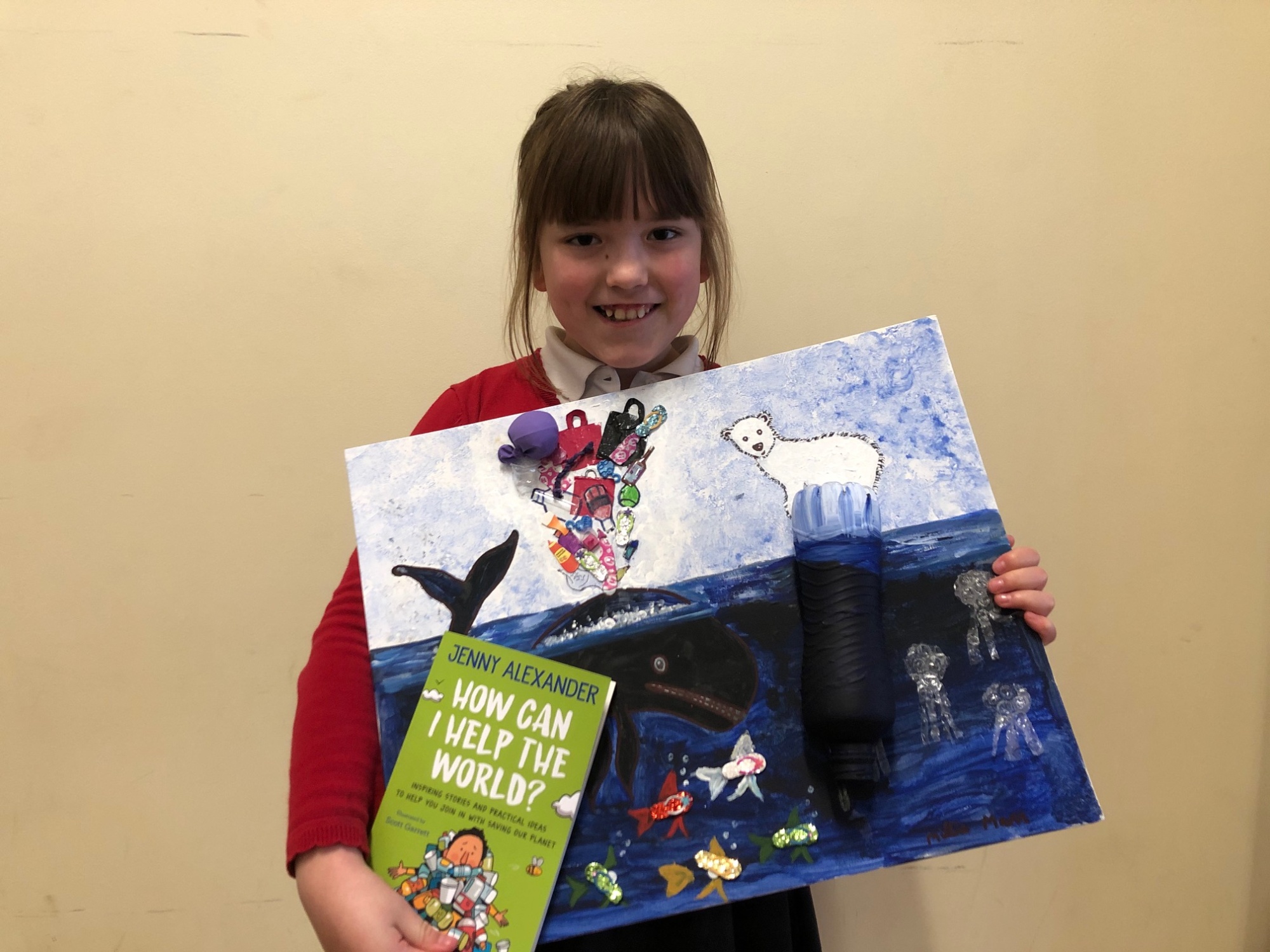 1st place, receiving 100 house points
Eesha and Anika in Balmoral