Curriculum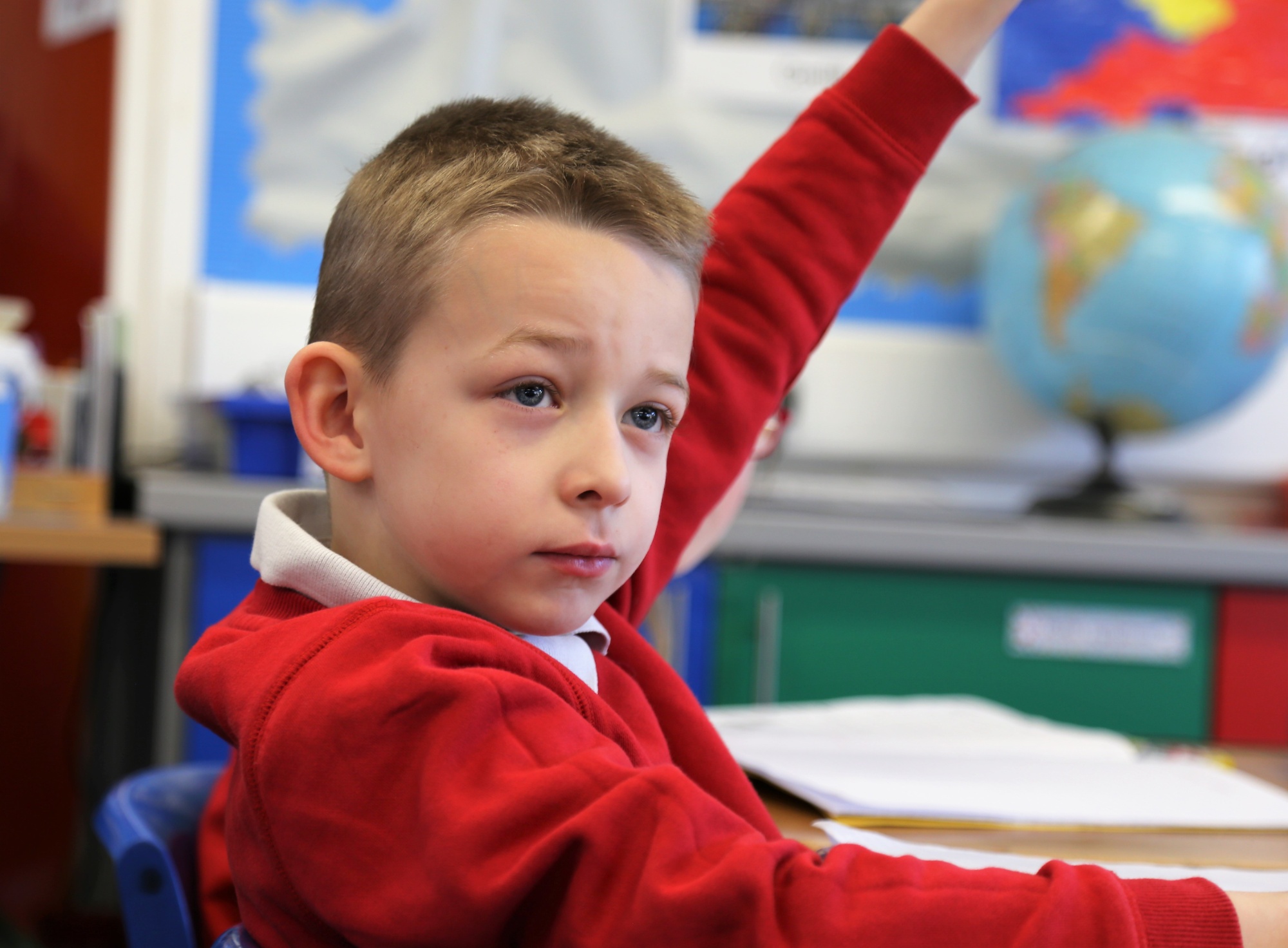 Curriculum Intent
At Church Hill C of E Junior School every child is recognised as a unique individual. Through our vision, "Let your light shine," (Matthew 5:16) we aspire for all children to celebrate their strengths and be proud of their achievements. This is encapsulated by our curriculum as we provide extensive opportunities for all children to shine and to encourage the light in others. On leaving our school, we aim for all pupils to lead a life rich in happiness, health and fun.
Our ambitious and inclusive curriculum fosters a love of learning. We encourage metacognition through developing the growth mind-set to equip our children with the strategies to succeed. With strong pedagogical progression of transferable knowledge and skills, we aim to prepare our pupils to thrive in the fast-changing world ahead of them. We endeavour to foster independence, confidence and to provide opportunities for enterprise.
Our curriculum aims to develop pupils' interpersonal skills so that they are resilient, curious and passionate citizens. Through strong links with our local community, we recognise the distinctive character of the village of Thurmaston. Community involvement is an essential part of our curriculum as we celebrate local traditions, learning new skills to enable the children to take an active role in events throughout the year. We respect the eclectic mix of our cultural heritage and value tolerance and empathy; we celebrate difference and diversity. Our curriculum also ensures children are knowledgeable about the history and geography of our local area because this is important to our community. Children develop a sense of belonging to this tightly knit community where they have the confidence and skills to make decisions, selfevaluate, make connections and become lifelong learners. Citizenship is further fostered through an emphasis on the core British values and we promote courageous advocacy. We want our children to have the confidence and determination to champion local, national and global issues.
As a Church of England school, our curriculum also offers children the opportunity to explore faith and spirituality. Together, with Jesus, everyone strives to make a difference within our community by letting God's light shine. In the same way, we achieve and accomplish more with our Christian values of courage, fairness, truthfulness, kindness, responsibility, thankfulness and koinonia, creating a flourishing school.
The overarching intention of our curriculum is to provide our learners with the cultural capital and life-skills to 'let their light shine' in all that they do and to create happy, well-rounded and ambitious individuals.