Foundation Subjects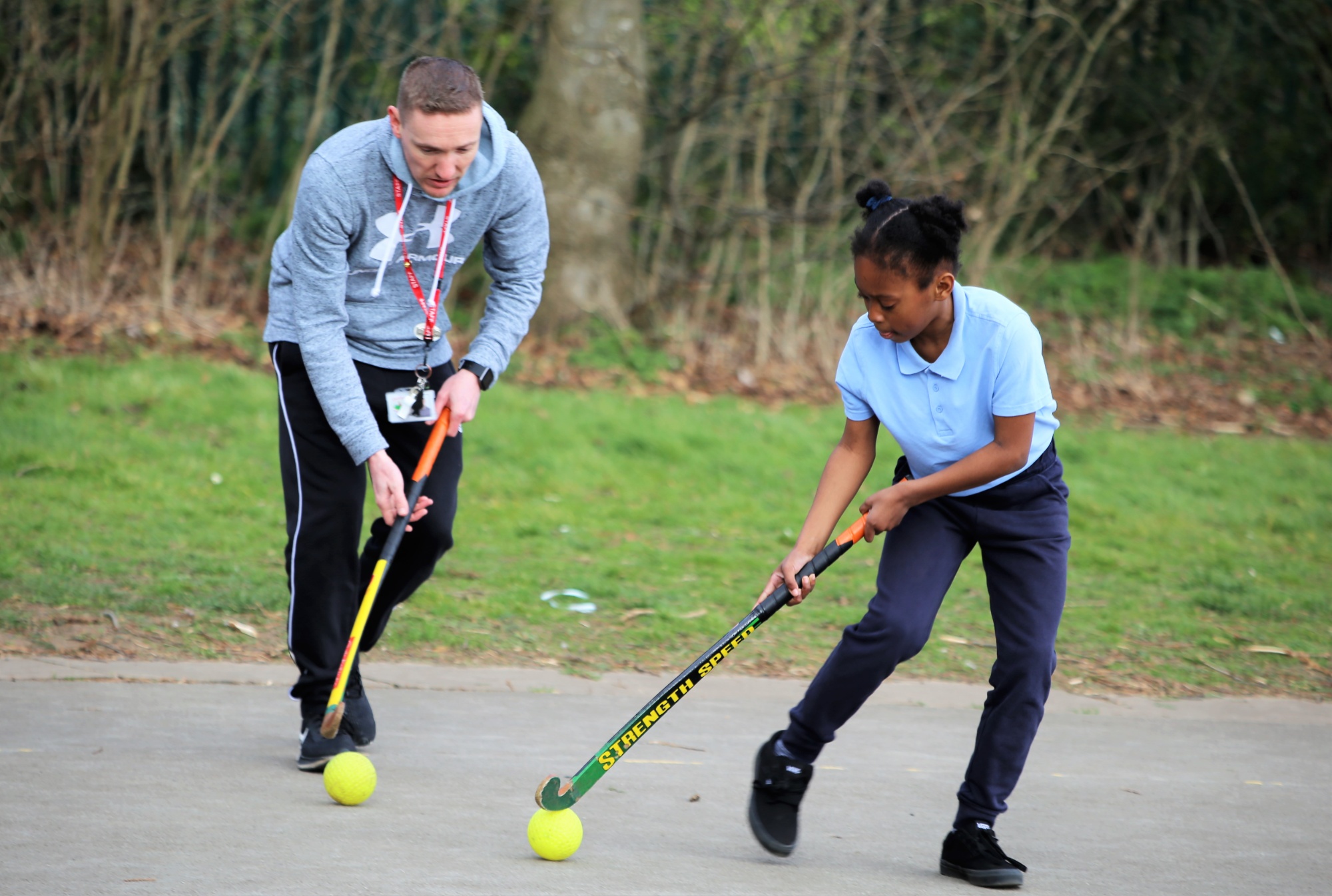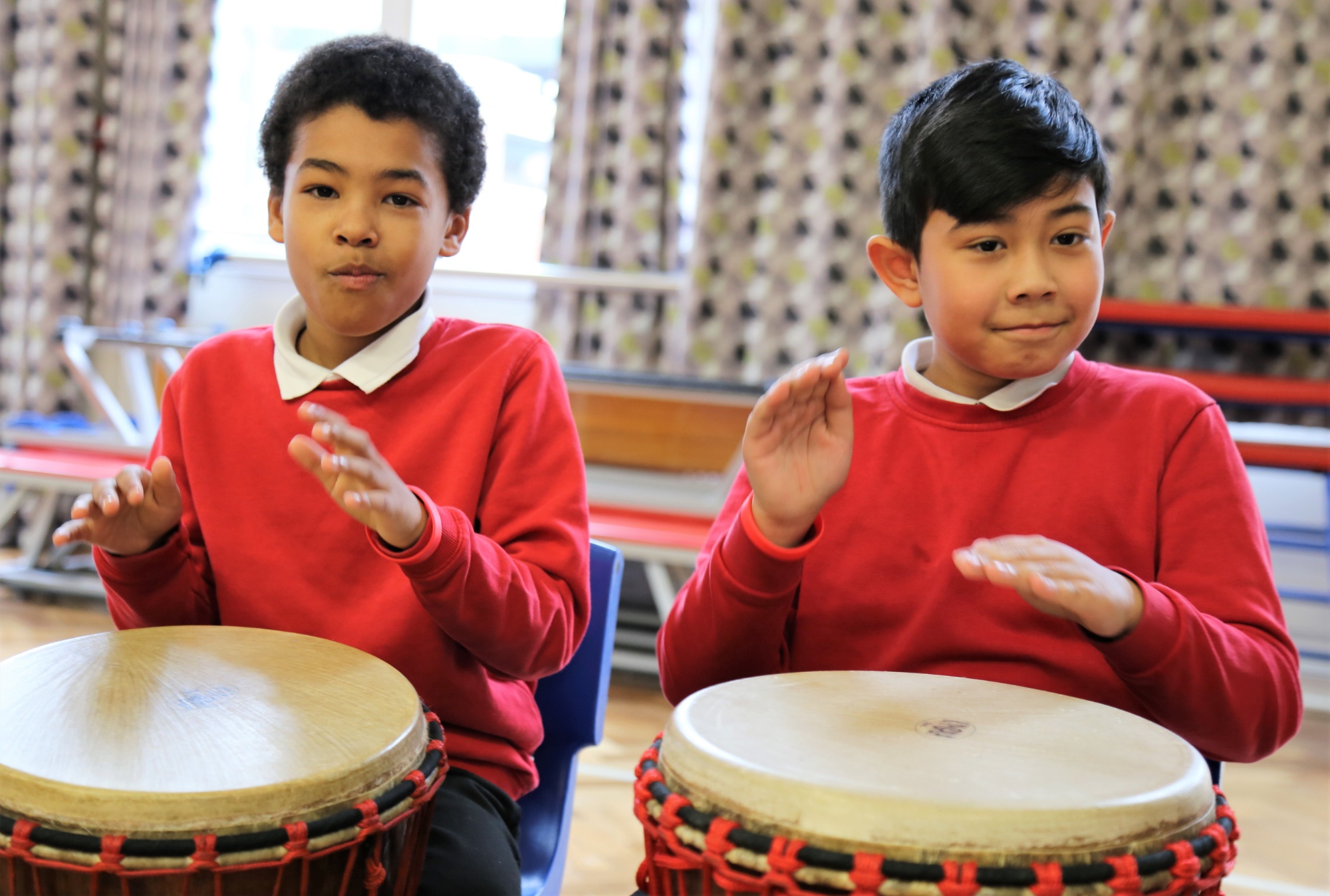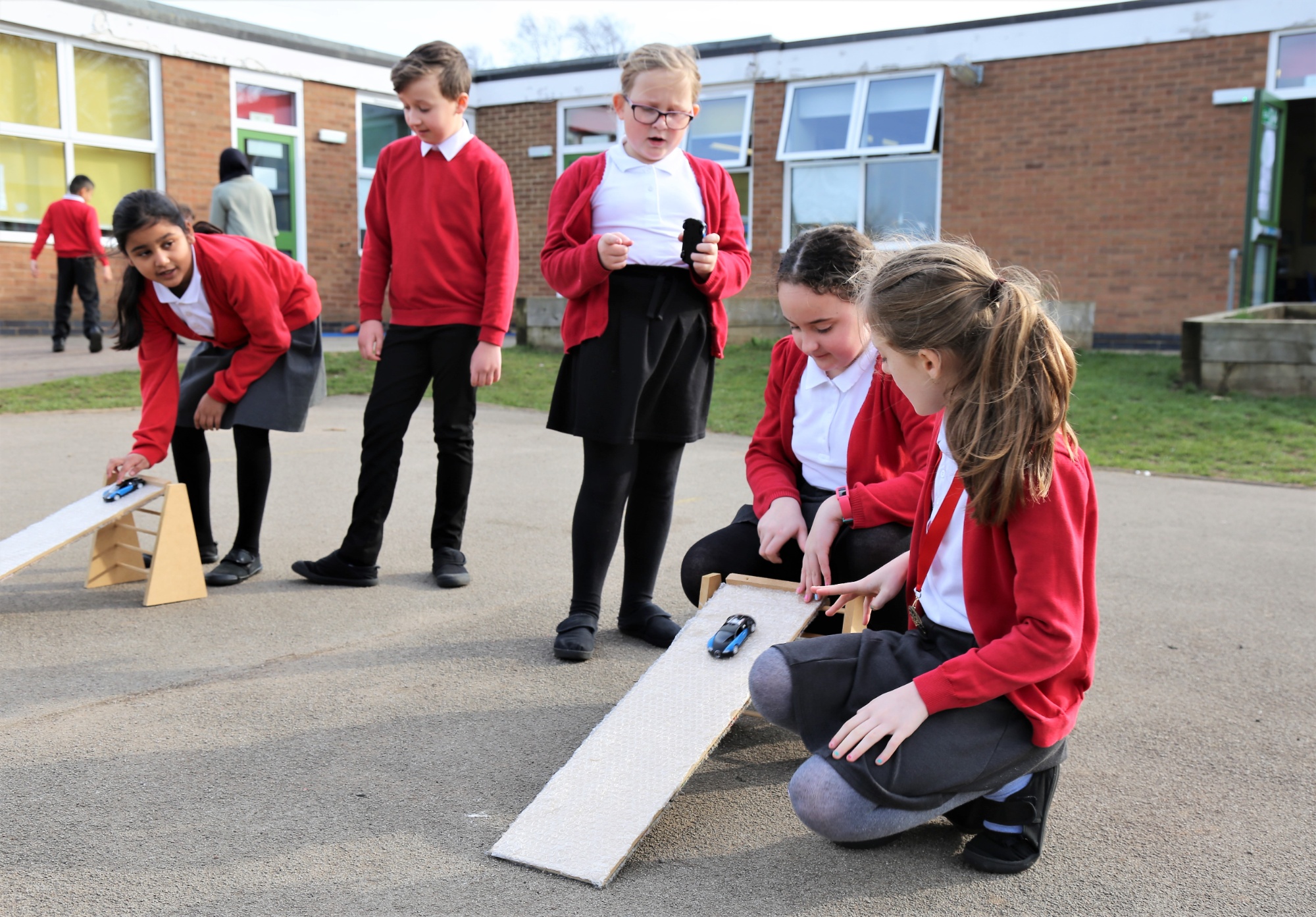 At CHJS, we place equal importance on our foundation subjects and our core subjects to ensure a broad and balanced curriculum is delivered.
We invite you to scroll through the folders to find out more about each subject and how the progression of knowledge and skills grow through the school years.
When required from subject co-coordinators, teachers will teacher assess foundation subjects as set out by each leader and complete the 'Foundation Subjects Teacher Assessment Grid' (FS TAG). The FS TAG is used to monitor progress and attainment within each of the foundation subjects and target support accordingly.