Our Church School
Vision Statement:
Let Your Light Shine (Matthew 5:16)
Mission Statement:
Together
Everyone
Achieves
More
Headteacher's Welcome
A warm welcome to Church Hill C of E Junior School!
I am incredibly proud to be the Headteacher of Church Hill C of E Junior School. I am delighted to welcome you to our school through this website.
Church Hill C of E Junior School is a vibrant and welcoming school with a strong, well-deserved reputation in the local community and further afield. Every one of our team works hard to achieve high standards in everything we do. Our children flourish in an atmosphere of care, support and encouragement and, across their four years with us, enjoy a wealth of exciting, memorable and challenging experiences. These are designed to provide a well-rounded education that forms the foundation for a life where they will have the confidence, knowledge and skills to follow any path they choose. Our curriculum is rich and varied and we place learning at the heart of all we do.
At Church Hill C of E Junior School, we are guided by our vision "Let Your Light Shine" (Matthew 5:16) and Christian & British values to ensure that everyone in our community has the opportunity to flourish spiritually, academically, socially and morally.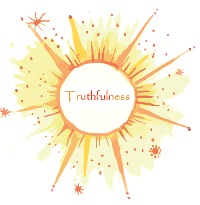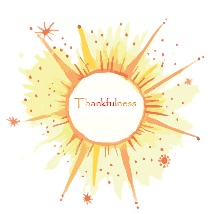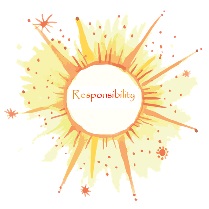 Being the Headteacher of Church Hill C of E Junior School gives me great pleasure. I am fully committed to the community of which we are a part of and strive to ensure that the school serves our local children and their families well. We aim to provide a safe, secure and nurturing environment for our whole school community. Our community, and the links between your child's home and school is incredibly important to us - working together, we can help your child to develop the skills, attitudes and confidence that is so important - allowing everyone to achieve more.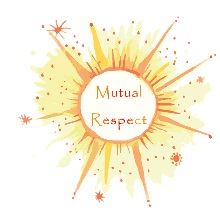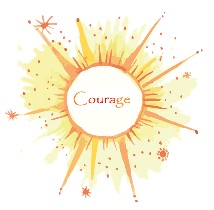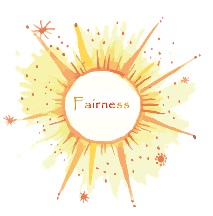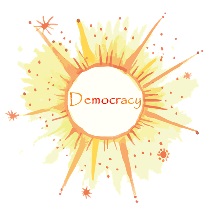 Underpinning this, is my relentless commitment to ensuring that the children of Church Hill live the values we hold so dear – values based upon our Christian and British identity, but that enable children to be positive, enthusiastic and well-rounded members of their communities and to face the challenges of modern life, no matter their faith. You will find more information about these values throughout our website. While it is my priority that the education your child receives here with us will enable them to achieve their best and learn the key skills they need when growing up, it is also part of my vision that all our children enjoy positive experiences; that they are aware of the seemingly endless possibilities that await them and that they are nurtured in order to develop a confidence to embrace whatever challenges come their way.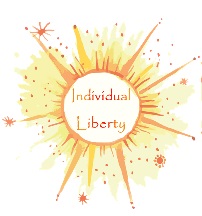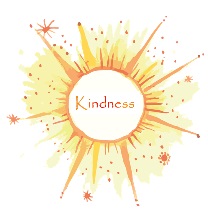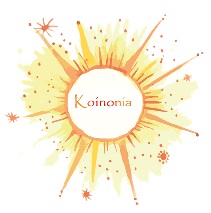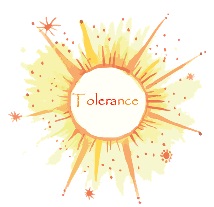 All of my staff share this vision and recognise children as unique individuals with specific talents and needs. They work tirelessly to provide a varied and engaging curriculum and a positive school experience. We are very proud of everything we do here, so if you are thinking of applying for a school place or a staff position or you would simply like to know more, we will be delighted to welcome you to visit and experience 'the Church Hill way'.
We warmly welcome you to our school family and look forward to working in partnership with you throughout your child's learning journey with us. We hope our website will answer many of your questions but should you have further queries, please telephone, email or visit the school.
Mrs Shereen Kirk
Headteacher